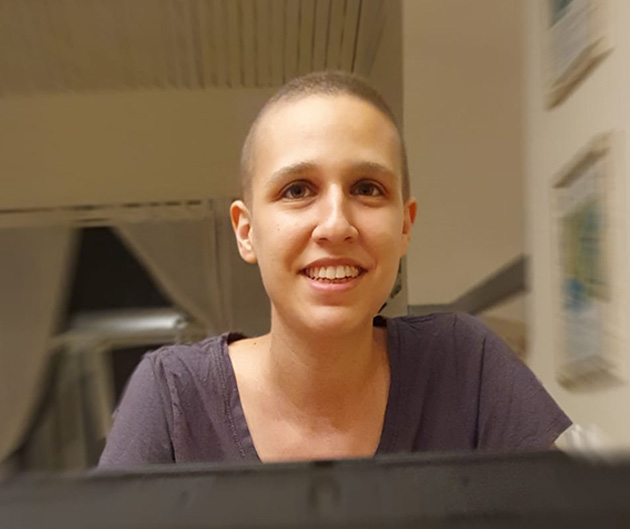 My daughter Noam, she is my inspiration.
A year and a half ago, in a complete surprise, she was diagnosed with a rare and terrible form of cancer – heart cancer that had metastasized in her brain and lungs.
Noam, a gifted mathematician, an outstanding high-tech professional, has since been managing her life with courage, humor, resilience and optimism.
Our entire family builds our strength from hers and I am completely addicted to the manner in which she is successfully fighting for her life.
Back to Honorees