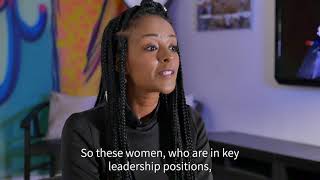 Racheli Tadessa Malkai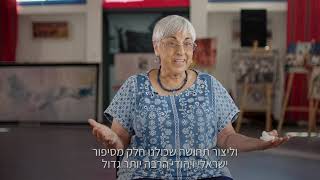 Debbie Golan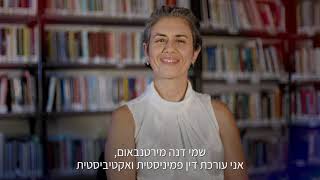 Adv. Dana Myrtenbaum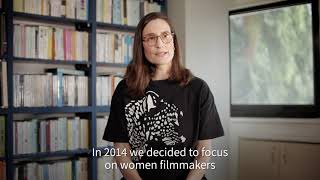 Irit Shimrat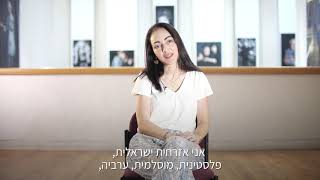 Noha Khatib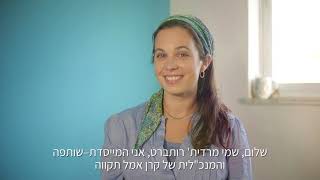 Meredith Rothbart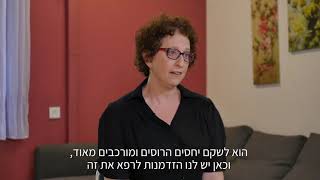 Naomi Schneiderman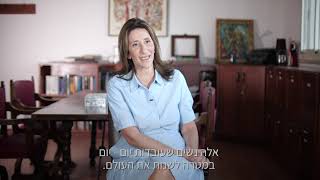 Rana Fahoum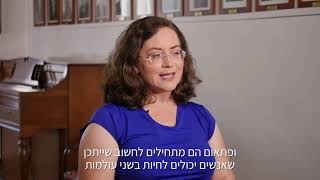 Tamar Rechnitz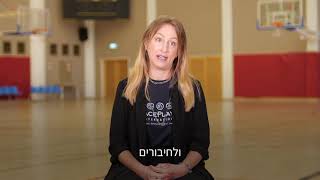 Karen Doubilet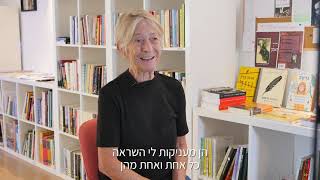 Iris Stern Levi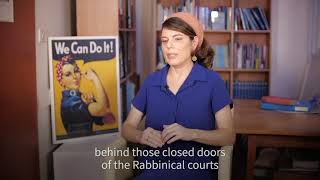 Adv. Nitzan Caspi Shilony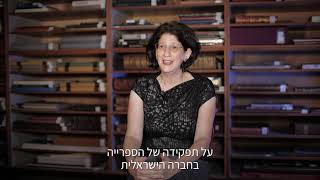 Dr. Raquel Ukeles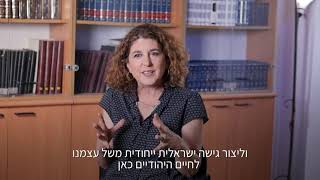 Noga Brenner Samia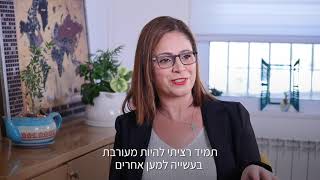 Prof. Mona Khoury Kassabri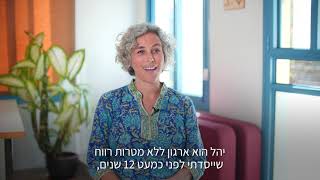 Dana Talmi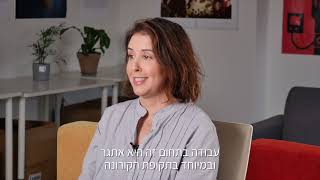 Sharon Tal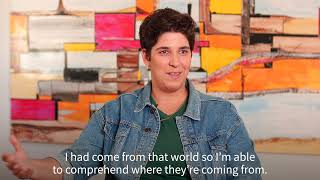 Tamar Yahel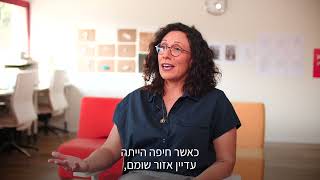 Adv. Leehee Goldenberg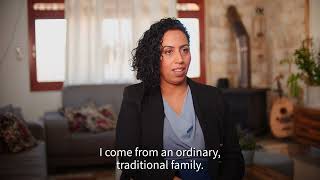 Ola Najami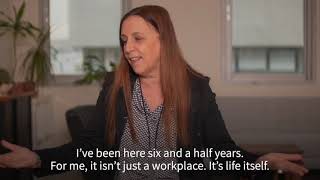 Tamar Schwartz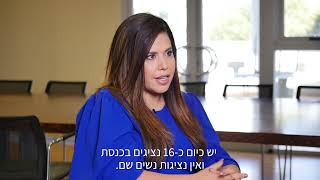 Esty Shushan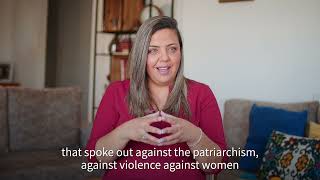 Fida Nara Tabony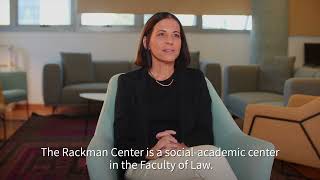 Adv. Keren Horowitz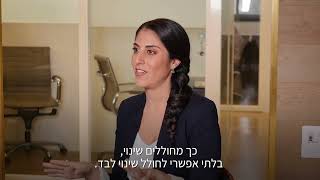 Ronnie-Lee Sneh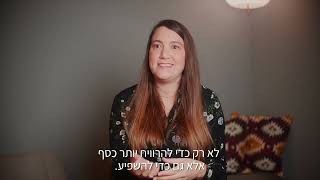 Hagit Freud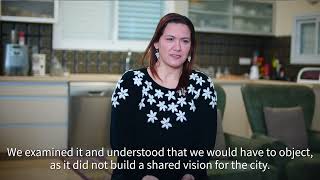 Fida Shehadeh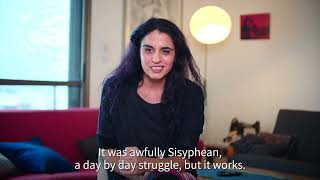 Oso Bayo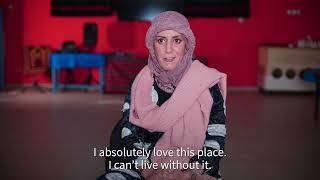 Lina Alatawna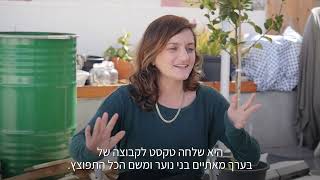 Yaara Peretz
Merav Carmi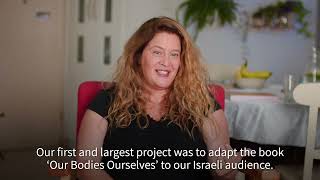 Dana Weinberg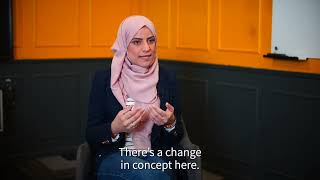 Fahima Atwana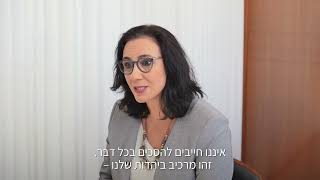 Rakefet Ginsburg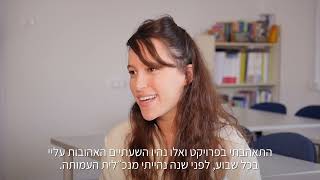 Talia Vekstein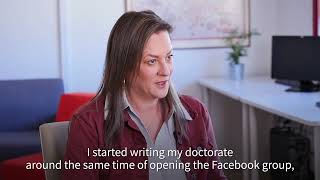 Naama Goldberg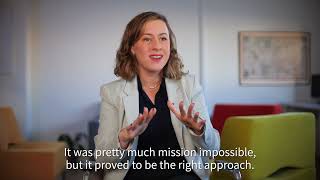 Nitzan Kahana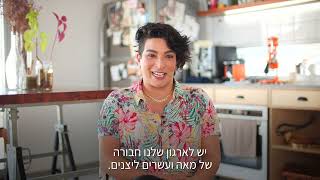 Hila Pe'er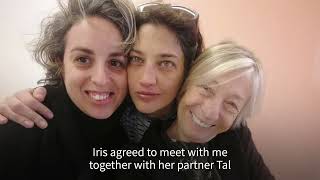 Louiz Green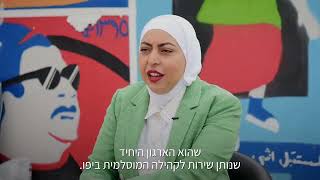 Shahira Facher
With gratitude to those who are helping us tell these stories:
Louiz Green
Louiz Green, photographer, video editor and film creator, has worked with dozens of leading organizations in the civil society sphere, and in the last two years is president and member of the Board of Directors of "Her Academy" a vocational school for women coming out of prostitution and abuse.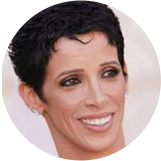 Dr. Ruba Simaan
Ruba Simaan is the lead translator and project manager at Glocal translations and language solutions. Originally from Nazareth, she is living currently with her husband and her baby daughter Mina in France. With a a bachelor's degree in English and French literature and linguistics, Ruba has a Ph.D. in Francophone Maghrebian literature and is passionate about Arabic literature.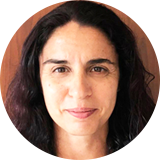 Oso Bayo
Oso is a multidisciplinary socialist artivist. Oso works in collaboration with a wide range of civil society organizations, non-profit organizations and social entrepreneurs. And as a mother of an autistic boy, together with other mothers, in 2017 she founded "Ness-Horim" – a community of parents of children with special needs in her hometown of Ness Ziona.