Rabbi Noga Brenner Samia currently serves as Director General of Hillel Israel, a network of seven Hillel centers on university campuses across Israel.
Before joining Hillel Israel in 2019, Noga served as Deputy Director of BINA, teacher at the Secular Yeshiva in Tel Aviv and Exec. Director of KolDor. Noga holds a BSc from the Technion, an MBA from Washington University in St. Louis and an MA in Jewish Education (HUJI/HUC).
She was ordained by the Rabbanut Yisraelit Beit Midrash for Israeli Rabbis (Oranim/Hartman). Noga is the founder of a Jewish renewal community in Tel-Mond, where she lives with her husband and three children.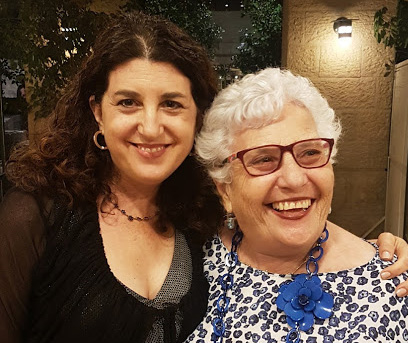 Back to Honorees